So I haven't really written much on my blog lately. I've been super busy with end of summer stuff.
First my eldest son, Bobby, moved to Toronto to start his post-secondary studies at Humber College. For those of you who don't know I'm in BC, which is on the other end of Canada so it as a big deal him moving away. We won't see him until Christmas break now. But he is following his dream and studying music so I'm happy for him. And I got to go with him for the first few days, check out Humber and Toronto.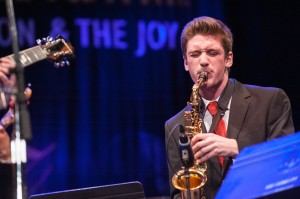 I'd actually never been to Toronto, which is CRAZY! I'd been through the airport on my way to other places and I've been to big cities back East (Montreal, New York, Boston) but for some reason I'd never stopped in Toronto. So it was pretty cool to check out the city a bit while I was there. I think Bobby is going to have a blast!
I also went on an awesome adventure with the rest of the family to the Oregon Coast. We saw Bruno Mars in concert and then spent time by the seashore. It was epic!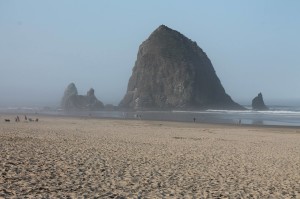 Now I'm in Vancouver as my daughter (the amazing Caitie Shaw) had her TedX training and speakers brunch. She'll be speaking at TedX Kids in November.
Unfortunately, this trip has been a bit sucky for me as I caught some kind of nasty flu bug. I've been having to spend more than half the trip in the hotel room sleeping off the headache, achey feeling and looking quite a bit like a zombie.
But on the bright side, I've been working on building a "fan base"! I've made a ton more friends on Twitter and I'm trying to connect with each new follower. I've been sending personal messages to everyone who follows me and chatting with whoever wants to. Last night I had a brilliant conversation with a young woman who is wanting to pursue her dream of writing, acting and music! I'm so inspired by all these amazing young people.
Now that summer is drawing to a close, I was looking forward to the kids returning to school and me getting back into my 6 hour a day writing schedule but school isn't starting here in BC. The teachers are on strike and it looks like it could last a long time. Which sucks for everyone all round. I'm especially frustrated because I took this year off to write full time but it's hard to write when summer is extended. I'm just going to have to lock myself in my home office and make myself do the work (it's way more fun to hang out with the teenagers).
Look for an announcement about Book 2 of the Marked Ones (Finding Refuge) in the coming weeks!